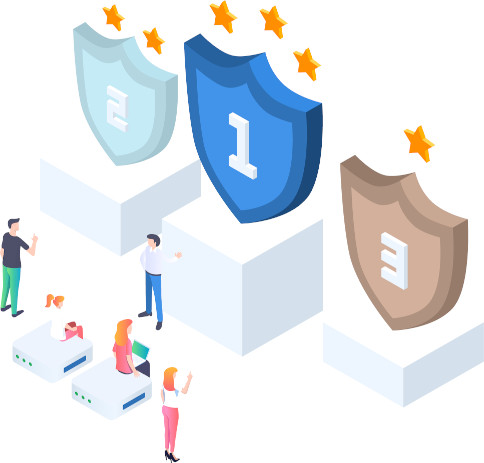 Bosch will offer a sourcing service for IoT security products in the UK
Called CyberCompare, it has "a team of cybersecurity experts in Germany and the UK", according to Bosch. "The platform can compare quotes from over 7,000 cybersecurity solution providers and vendors for enterprise IT, operational technology and IoT environments."
Electronics Weekly asked for more details based on comparisons – so watch this space.
So far, the company said, "The vast amount of cybersecurity tools, software, and vendors available means it's increasingly difficult for IT managers to choose the most affordable and reliable solution. effective in meeting their business needs. The platform offers consulting services related to the purchase and implementation of cybersecurity solutions to meet an organization's security and broader organizational needs. Bosch CyberCompare is 100% independent and acts on behalf of the customer, has no business partnerships with vendors and has already gained significant experience helping more than 200 external customers with cybersecurity decisions.
It claims to provide template specifications, recommendations, anonymized requests for proposals, vendor quote comparisons and will run RFQs (requests for quotes).
"Why should every organization start from scratch when buying cybersecurity, instead of relying on best practices and benefiting from platform effects?" asked Jannis Stemmann, founder and CEO of CyberCompare.