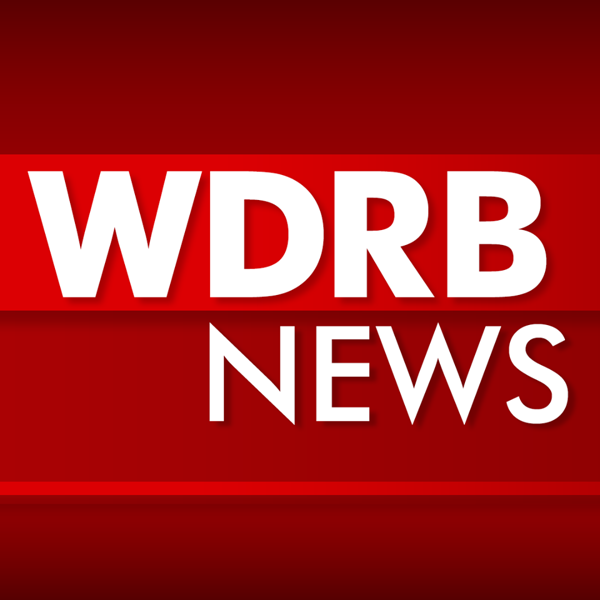 Endoluxe presents the first high definition wireless camera with TowerTech™ | national
MANHATTAN BEACH, Calif.–(BUSINESS WIRE)–March 25, 2022–
Endoluxe is proud to introduce the medical industry's first high definition wireless endoscope camera with TowerTech™. TowerTech™ provides the full functionality of legacy video endoscopy platforms, all integrated into the camera head.
Typical legacy endoscopic rigs require a bulky wheeled base tower, camera head, camera processor, light source, bulky light cable, recorder, monitor, and hazard-prone cable between the camera and monitor. With Endoluxe TowerTech™, all necessary viewing features and functionality are conveniently integrated into the award-winning camera head.
"Our goal in inventing the Endoluxe eVS was to eliminate expensive, complicated and outdated parts of legacy endoscopy video platforms," says Dr. Neal Patel, Endoluxe Co-Founder and Chief Innovation Officer. "We have designed a platform that welcomes technological innovations that improve procedure adoption, patient safety and clinical outcomes."
The Endoluxe eVS is the perfect camera system for all endoscopic procedures that use standard rigid and flexible analog endoscopes such as urology, gynecology, ENT, general surgery and orthopedics. The portable Orb replaces the legacy endoscopic tower with advanced portable technology at 1/6 the cost.
Endoluxe is a world-class, US-based endoscopic video imaging organization with worldwide distribution of its medical industry design award-winning Endoluxe Orb. The company is focused on reducing the costs of legacy video platforms, improving procedural adoption and improving patient outcomes through better application of therapy. Endoluxe is committed to being a vendor-neutral platform that allows customers to utilize their existing investment in traditional scopes and support devices, while taking advantage of future technological advancements using our portable, integrated, and loaded with features at 1/6 the cost of Legal product. More information can be found on Endoluxe.com.
See the source version on businesswire.com: https://www.businesswire.com/news/home/20220325005464/en/
CONTACT: Devon Bream
CEO of Endoluxe
KEYWORD: UNITED STATES NORTH AMERICA CALIFORNIA
INDUSTRY KEYWORD: TECHNOLOGY HEALTH MATERIALS MEDICAL DEVICES
SOURCE: Endoluxe
Copyright BusinessWire 2022.
PUBLISHED: 03/25/2022 16:07 / DISK: 03/25/2022 16:07
http://www.businesswire.com/news/home/20220325005464/en
Copyright BusinessWire 2022.