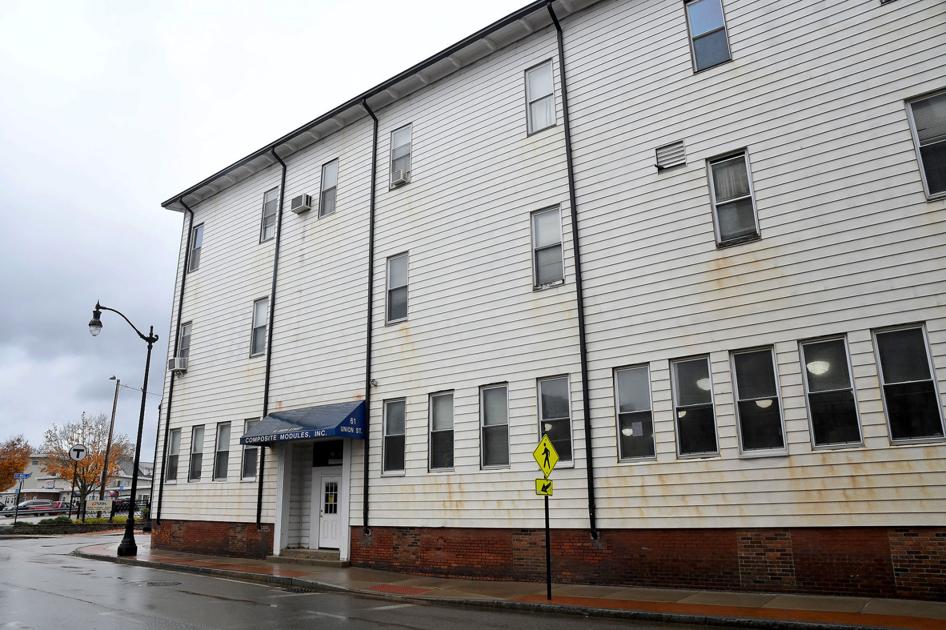 Factory worker burned at Attleboro plant dies of injuries | Local News
ATTLEBORO – A worker badly burned in a flash fire at a downtown factory last week has died in a Rhode Island hospital.
The victim, Nathan Collito, 26, of Attleboro, suffered second and third degree burns to his body in last Thursday's crash at Composite Modules Inc., 61 Union St., officials said.
An investigation determined he was working with a chemical used in a cleaning process when the chemical accidentally ignited, causing an explosion and triggering the building's sprinkler system, according to the Fire Marshal's Office. the state.
He died in hospital on Saturday, according to a spokesperson.
"On behalf of the Attleboro Fire Department, I would like to express our sincere condolences to the family and loved ones of Mr. Collito," Chief Scott Lachance said in a statement. "It was a terrible tragedy for them and for the community."
The investigation was carried out by the City Fire Department, the Office of the Fire Marshal and the Bristol County Prosecutor's Office.
The incident happened around 2:45 p.m. on the third floor of the building where Collito was working alone, officials said.
The building's sprinkler system immediately activated, putting out any further fires and preventing further injuries, according to the fire marshal's office.
The alarm system automatically alerted the fire department, and the victim's colleagues also called 911.
David Linton can be reached at 508-236-0338.