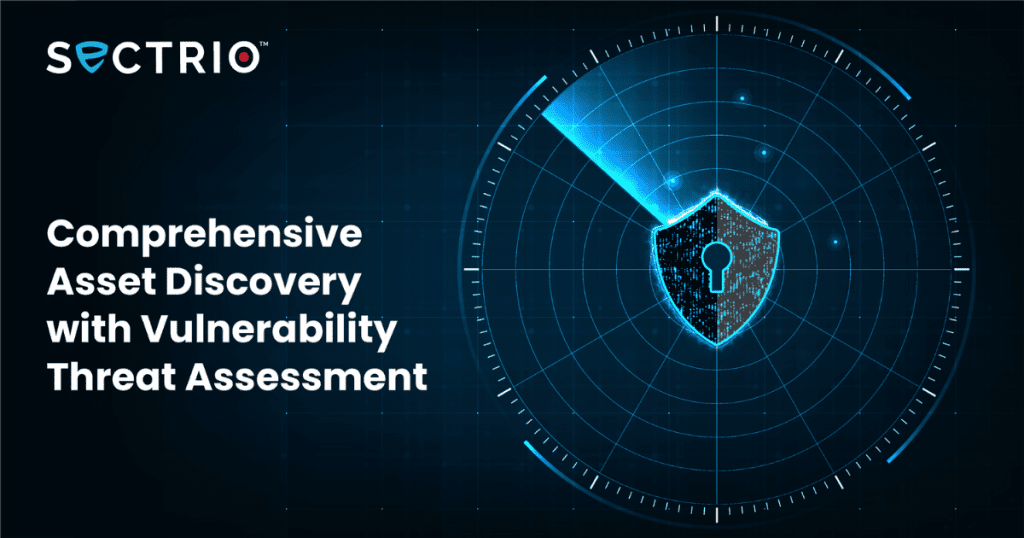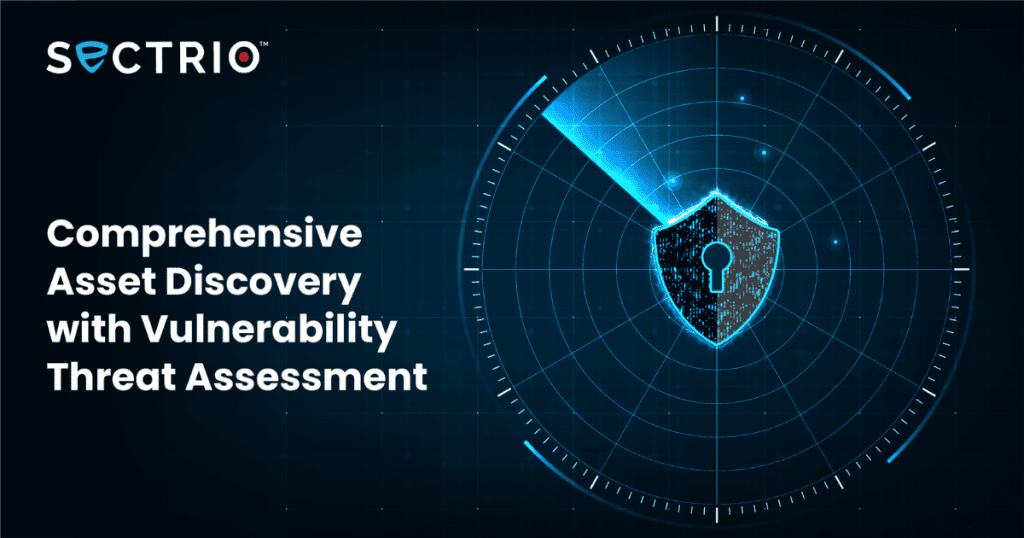 How to secure a smart factory?
Securing smart factories is a relatively new priority for many manufacturers. This is why many manufacturers often struggle to meet basic cybersecurity requirements while meeting broader security goals. The problem is compounded by lack of skills, policies and employee awareness in some cases. For smart factory projects to succeed, the results must be secure and security must be treated as one of the essential pillars of the digital transformation effort.
Security Challenges of Upgrading to a Smart Factory:
Lack of adequate visibility on operations
Cybersecurity priorities are not considered part of core business, risk and quality control processes
Risk, threat and impact assessments are not as rigorous and frequent as security assessments
Threat surface expansion for each scan unit or addition of connected devices is not calculated or used for any risk increase calculation
Asset inventories are not kept diligently
Status of assets and networks regarding patches and vulnerability assessments
Security investments are phased and responsive
Improving the skills of security teams is often not a planned activity
Data from security-related dashboards is often not taken into account for decision-making in areas such as resource and efficiency management
So while smart factories have made substantial gains through the infusion of technologies into non-safety related areas, safety as a critical enabler of smart production has yet to receive its due. This trend is clearly reflected in how digital factories have become soft targets for hackers and bad actors. Hacker groups constantly analyze and place new variants of malware and multi-loaders like Bumblebee to exfiltrate data and extort ransom.
Why do hackers target smart factories?
Smart factories are often at the cutting edge of innovation by hosting multiple untested devices and assets as part of a proof-of-concept project.
By nature, IIoT projects focus on collecting data and applying control over various components.
Lack of security by design
Merging secure data streams with insecure data streams in the early stages of a smart factory project. This creates new threat surfaces that hackers can easily detect and exploit.
Smart factories contain unique intellectual property applications that could be copied and sold to potential buyers
Convergence of technologies creates vulnerable environments
How to secure smart factories
Before you even jump into improving the cybersecurity of your smart manufacturing factories, you need to answer these basic but important cybersecurity questions:
What is the ideal security state for my business? While 0 violation is an answer, try and associate other KPIs with a broad base and contextualize your response so as not to miss any operational safety requirements
What security compliance mandates do we need to adhere to? Adopting which standards can make a huge difference to our businesses in terms of operational efficiency and transparency, detection efficiency, business continuity, and more. ?
What are the current challenges facing my security operations team? Does the team face SOC/detection fatigue?
Do we have a voucher understanding of the threat envelope surrounding our operations?
What type of KPIs are we currently tracking and are they adequate?
Are the sufficient current budgets?
Have we sufficient manpower to manage all our security needs?
The answers to these questions will give you the first steps to take to secure your establishment.
Paying attention to its benefits early
Security should ideally start at the plan/design stage. While the project is still on paper, the IIoT security governance mechanisms, roles and responsibilities (of key personnel), and detection and defense solutions should be considered and finalized. We have often found that the understanding and appreciation of the threat environment facing smart factories varies from team to team. It is therefore essential to coordinate efforts to reach consensus on a governance model. (Developing policies and frameworks such as OT or IEC 62443 Cybersecurity Model Policy, NIST Roles and Responsibilities Matrix Model will go a long way in taking your cybersecurity posture to the next level)
Ensuring the maturity of the response to attempted breaches is another strategic priority. Breach detection solutions that integrate with the governance model and SOC setup should be deployed while the governance and security model is being finalized. Since threat actors will not wait until everything is in place to attack parts of the smart factory, it is important that detection and remediation solutions are deployed to deal with these threats. Once the governance model is finalized, the solution can then be aligned with the results expected from it according to the chosen model.
Also read: How to get started with OT security
Defense and response manuals can go a long way in crafting a well-designed and cohesive first response to any signs of a cyberattack or attempted breach. This playbook can outline attack scenarios or even suggest basic cyber hygiene tactics that can be deployed to prevent breaches in the first place.
Here are some other steps that can be taken to secure smart factories.
Perform an in-depth threat assessment and breach impact audit to identify and address security gaps
Maintain a device and asset inventory to account for all assets including the patch and security status of each device
Adopt NIST and IEC 62443 standards
Cybersecurity training should be conducted once every 90-120 days. Employees must be aware of ambient threats and the impact of these threats on operations and production engagements
Conduct security audits every 90 days
Pen tests all device families
Assess security threats emerging from supply chains
Deploy a decoy and deception solution to deflect and investigate complex attacks
Develop and publish a security governance policy
Do you think where to start? Let our cybersecurity experts chart your path to security: Schedule an appointment
Learn more about Sectrio's security solutions for smart factories: Cybersecurity for smart factories and manufacturing
Discover the threats lurking in your intelligent infrastructure, get a Level 1 threat assessment now.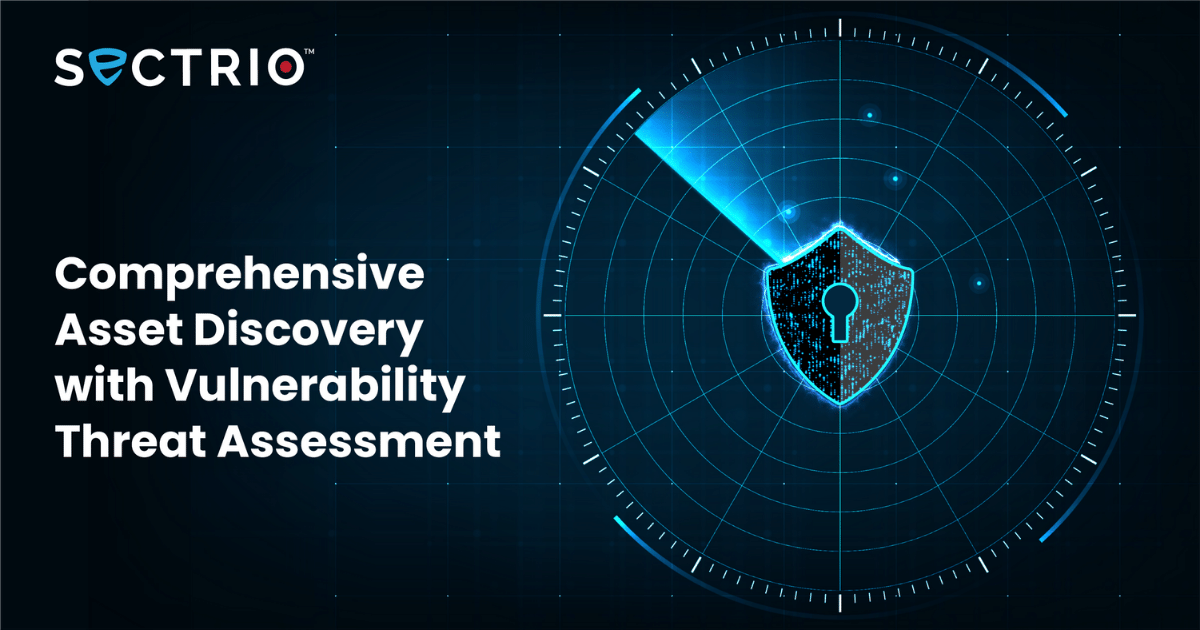 *** This is a syndicated blog from Sectrio's Security Bloggers Network written by Prayukth K V.