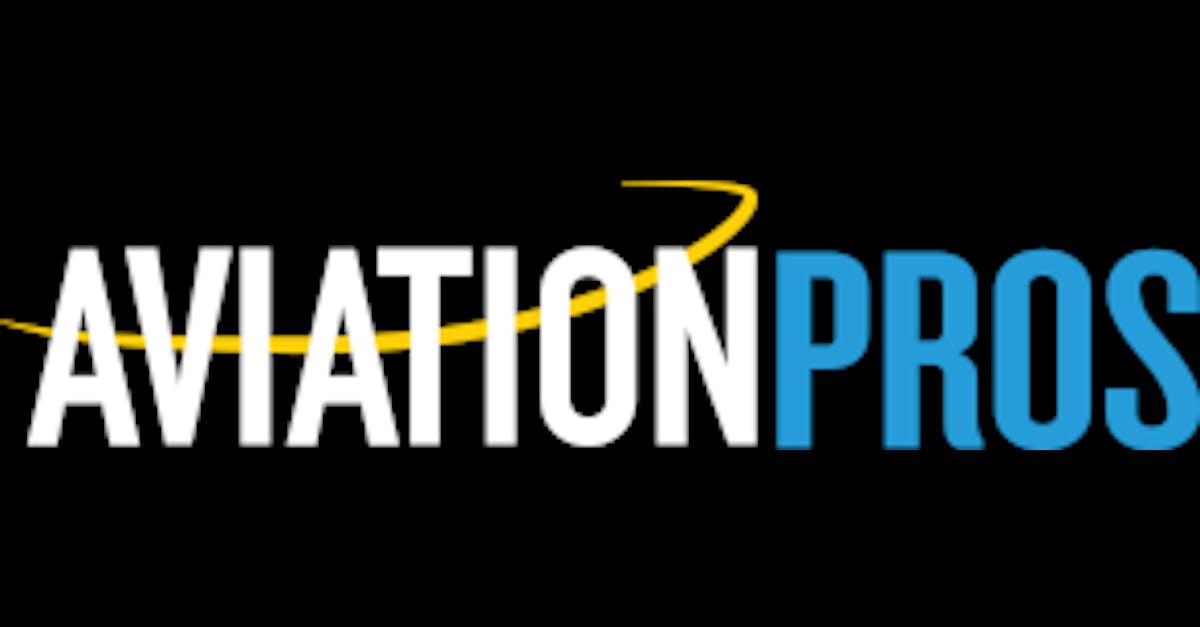 JD Logistics tackles air freight and freight competition
Sept. 5 — Beijing (China Daily/ANN) — Courier company gets CAAC approval to field its own fleet
JD Logistics, the logistics arm of Chinese e-commerce giant JD, has won approval from aviation authorities to commission its own air cargo fleet, a key move that should help JD increase its long-haul cargo capacity. -courier and to improve delivery efficiency and ensure the stability of supply chains, said industry experts.
Experts said JD faces intense competition from local courier companies such as SF Express, YTO Express and Cainiao Network, which have stepped up efforts to build global delivery networks, expand air cargo fleets and build air cargo capacity.
Jiangsu Jingdong Cargo Airlines Co Ltd, a subsidiary of JD Logistics, received clearance from the Civil Aviation Administration of China on Wednesday. The company, based at Nantong Xingdong International Airport in Jiangsu Province, will be engaged in domestic and international air cargo transportation, serving industries such as high-end consumer, high-end manufacturing, medical and fresh produce.
JD Logistics said the carrying capacity of each plane will be 23 metric tons, without disclosing the number and type of planes that will enter service. The company said it hoped to gradually expand the scale of its air cargo fleet on the premise of ensuring safe operation.
The company will expand its domestic air cargo business in the Yangtze River Delta region, Bohai Economic Zone and Pearl River Delta region in the preliminary stage, focusing on Nantong and Wuxi cities in China Province. Jiangsu, Beijing and Shenzhen. in Guangdong Province and plans to cover more major cities nationwide by the end of 2025, according to JD Logistics.
In addition, it will accelerate the establishment in international air cargo markets such as North America, Europe, the Middle East, Southeast Asia, Japan and South Korea of by the end of 2025.
Yang Daqing, deputy director of research at the China Federation of Logistics and Purchasing, said air cargo currently occupies a relatively small part of China's comprehensive transportation system, which cannot meet demand. increasing consumer demand for high-tech products as well as cold. chain logistics services covering the transport of fresh products and medicines.
"Scarcity of air cargo capacity, specialized air cargo companies and increases in transportation costs have become acute amid the COVID-19 pandemic," Yang said, adding that the license to operate a air cargo fleet will help JD improve delivery efficiency, especially in the cross-province and cross-border logistics segment, increase its long-haul cargo capacity, and ensure smooth operation of supply chains.
In 2018, JD signed a strategic partnership with Nantong local government to make Nantong Xingdong International Airport an air cargo hub for JD Logistics. The company got the green light from aviation authorities to set up its own cargo airline in August 2021.
Other logistics companies have invested heavily in providing air freight services. SF Airlines, the aviation arm of express delivery giant SF Express, has expanded its freighter fleet. SF Airlines' fleet size reached 73 aircraft after the introduction of a Boeing 757-200 freighter in July.
The company will continue to introduce long-range wide-body freighters to bolster its air cargo capacity in the second half of the year and support the construction of the country's air cargo hubs, SF Airlines said. YTO Express, another parcel delivery company, said the number of its air cargo fleet will reach around 20 planes by the end of next year.
"Operation of cargo aircraft will be an essential complement to JD's current supply chain and logistics system, as air cargo transportation could forge greater synergy with the Asia No 1 Smart Logistics Park, the company's warehousing and sorting to build an integrated logistics and delivery network," said Han Tao, a researcher with the China Air Transport Association.
In addition, JD's latest move will also spur other air cargo carriers to continuously expand more cargo routes, optimize cargo capacity and improve service quality, Han added.
Air cargo traffic in China has returned to normal recently after posting a V-shaped recovery in the first half of this year. In July, the civil aviation industry transported a total of 539,000 tonnes of cargo and mail, an increase of 28.3% from April, according to the CAAC.
JD launched two charter cargo flights from China to Brazil and Germany in March. The flights carry a variety of e-commerce products from China, including fast-moving consumer goods, sports equipment and digital accessories. Goods are shipped to China on return flights, which facilitates cross-border trade.
___
(c)2022 Asia News Network (Hamburg, Germany)
Visit Asia News Network (Hamburg, Germany) at www.asianewsnet.net/home/
Distributed by Content Agency Tribune, LLC.