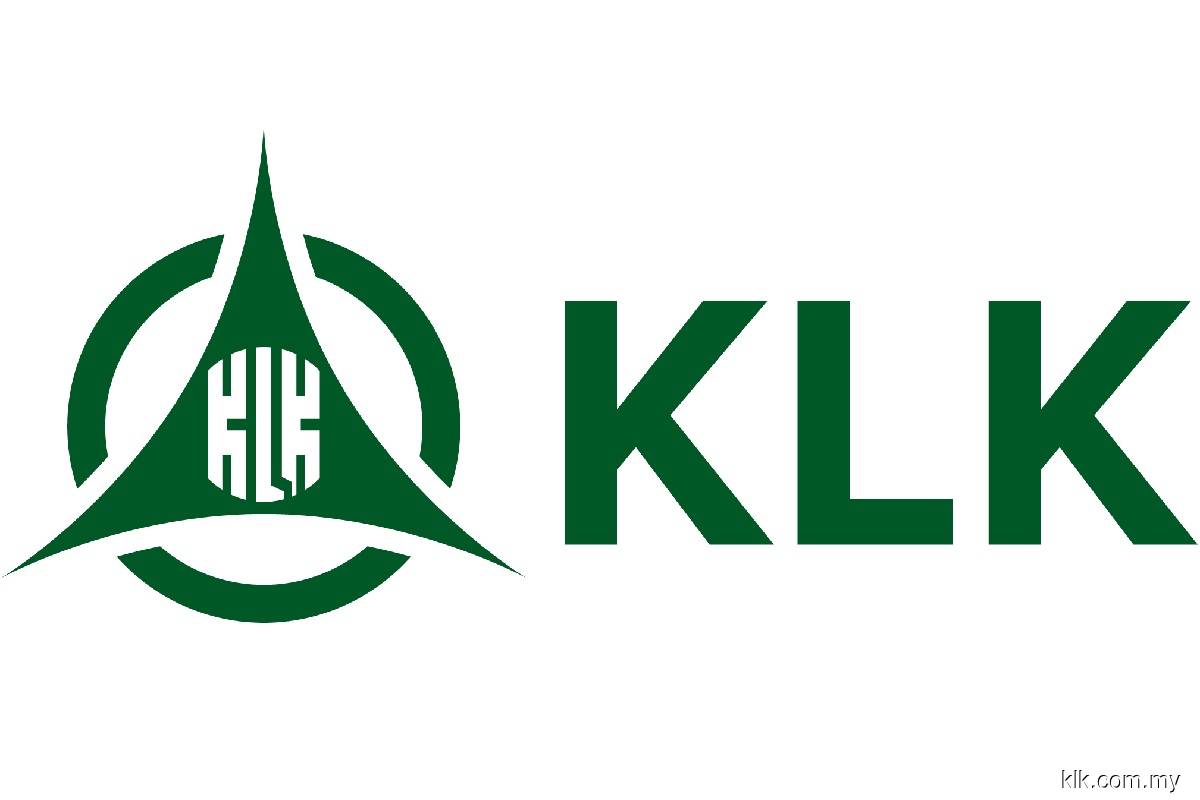 KLK, Batu Kawan Q4 earnings driven by lower investment and manufacturing profits
KUALA LUMPUR (November 23): Batu Kawan Bhd and its 47.74%-owned Kuala Lumpur Kepong Bhd (KLK) reported lower profits for the fourth quarter ended September 30, 2022 (4QFY22), mainly due to due to the significant decline in investment and manufacturing profits.
KLK's net profit fell 26% year-on-year to RM462.13m in 4Q22 from RM625.8m a year ago, despite revenue growing 18% to 6.98bn of RM against 5.93 billion RM, according to its stock exchange file.
KLK's plantation business recorded a 13.3% increase in profit before tax (PBT) to RM513.6 million from RM453.2 million on higher oil sales prices. crude palm oil (CPO) and the increase in the volume of sales of CPO and palm kernel. Its property development business also saw PBT rise from RM14.6 million to RM18.7 million.
But these increases were offset by a sharp drop in investment holding profit from RM208.9 million to RM48.3 million amid a declining equity profit share of the foreign partner Synthomer plc and higher interest charges on increased borrowings.
On top of that, its manufacturing profit fell 40.6% to RM164.2 million from RM276.6 million due to lower profit contribution from its oleochemicals division and a loss not realized (vs. a previously unrealized gain) due to changes in the fair value of outstanding derivative contracts. .
For the whole of FY22, the plantation giant's net profit fell 4% from RM2.26 billion to RM2.17 billion in FY21, despite growth in revenue by 36% from RM19.92 billion to RM27.15 billion, with taxation increasing to RM781.12 million. from RM524.37 million.
For FY23, the group warned that its financial performance was likely to be "challenging", amid falling CPO prices due to rising risk of a global recession. It also expects its manufacturing segment to continue to face volatile commodity prices, rising energy costs and weaker demand.
To mitigate these headwinds, the group said it will continue to increase productivity and efficiency.
Meanwhile, its parent company Batu Kawan reported a 28% decline in net profit to RM222.79 million for 4QFY22 from RM308.04 million a year ago, despite revenue growth of 17% to RM7.22 billion from RM6.16 billion.
Likewise, despite higher income from plantation and real estate development, its manufacturing and investment holdings weighed on its earnings, with Synthomer also playing a role in the latter's slowing earnings.
Nevertheless, for the whole of FY22, Batu Kawan managed to record a 2.4% growth in net profit to RM1.17 billion from RM1.15 billion in FY21, while revenue increased by 36% to RM28.22 billion from RM20.72 billion.
On Wednesday, November 23, Batu Kawan shares settled 30 sen or 1.42% higher at RM21.44 per share, valuing the group at RM8.57 billion, while KLK, on ​​the other hand, closed 10 sen or 0.47% lower at RM21.20 per share, giving it a market capitalization of RM22.92 billion.