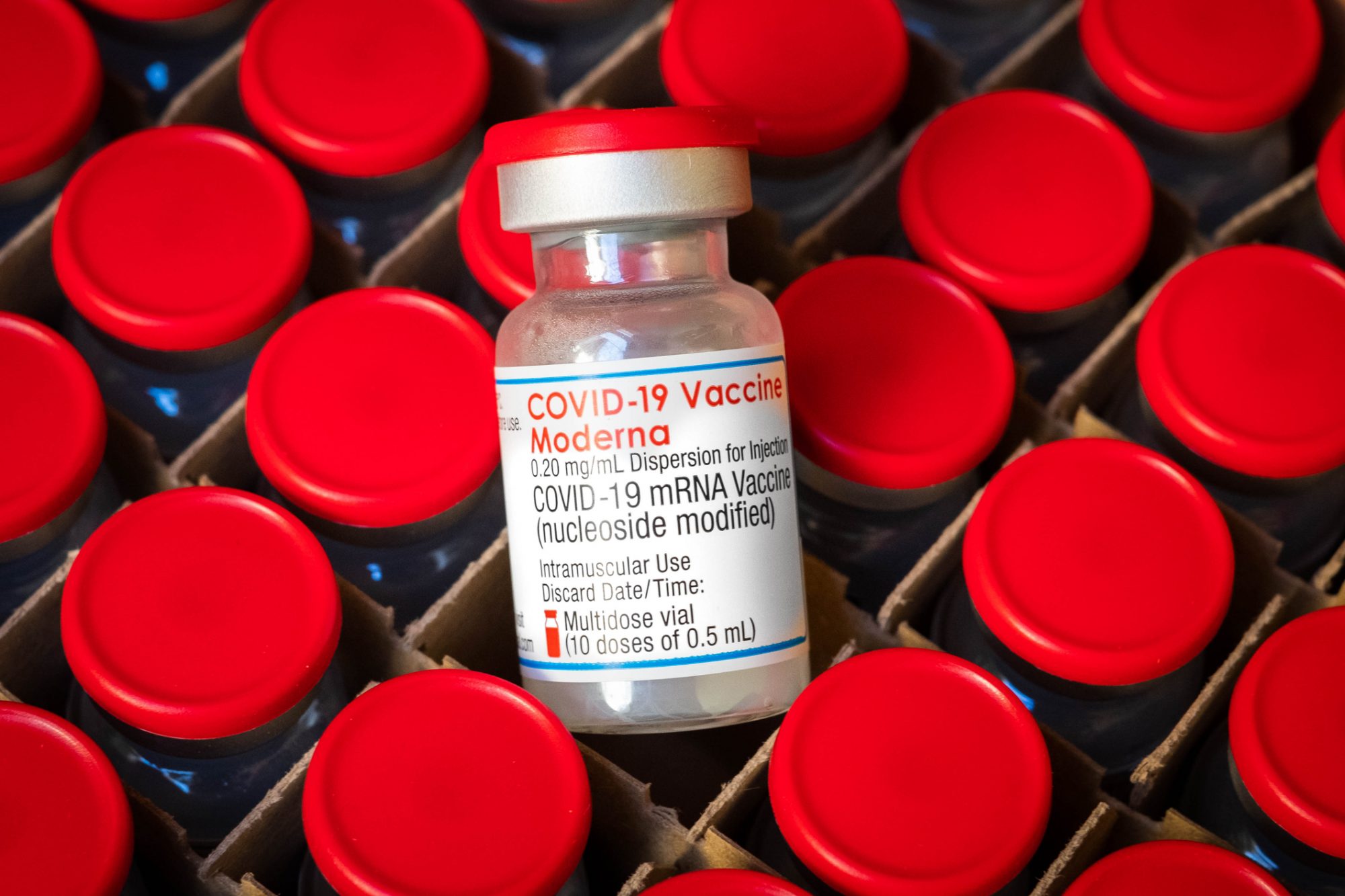 Moderna signs deal for first mRNA factory in Africa
Independent of WHO efforts, Moderna has signed a MoU with Kenya to build the first mRNA factory in Africa
Moderna, a biotechnology company that manufactures COVID vaccines, has signed a memorandum of understanding with the Republic of Kenya to build a new mRNA factory.
The COVID pandemic continues to be a huge problem around the world, but especially in regions that have low access to vaccines. The hoarding of vaccines in wealthy countries has led to a lack of availability, leaving millions of people unprotected against the virus.
COVID continues to wreak havoc, recently surpassing the six million death mark.
500 million mRNA doses expected per year
Moderna aims to invest $500 million, with an expected production of 500 million doses per year. The company did not say when the doses would be ready.
It will be the first official mRNA factory in Africa, but do not linked to ongoing plans by the World Health Organization to establish technology transfer centers throughout the region.
This factory is also unrelated to the "BioNTainer" modular vaccine factory plan, which will use Moderna's unpatented mRNA technology to create injections. This modular scheme is expected to produce vaccines for the African region by the end of 2023.
At present, the plans are for manufacturing only. The company points out that these plans could be extended to cover "fill/finish and packaging capabilities" on site.
"The fight against the COVID-19 pandemic over the past two years has been a reminder of the work that needs to be done to ensure global health equity. Moderna is committed to being part of the solution and today we are announcing another step in that journey – an investment in the Republic of Kenya to build a drug substance mRNA manufacturing facility capable of delivering up to 500 million doses for the African continent every year," said Stéphane Bancel, CEO of Moderna.
120 factories around the world capable of creating mRNA vaccines
A survey by Médecins Sans Frontières (MSF) revealed that there are factories in recipient countries already capable of producing mRNA vaccines.
In Senegal, there is the Pasteur Institute in Dakar, which is already in the WHO vaccine prequalification database. In South Africa, there is Aspen Pharmacare, a company that previously exported a medical product to the United States.
The same survey found 120 factories around the world – in South America, Asia and Africa – capable of creating mRNA vaccines, but legally unable to do so.
Moderna also announced a combined influenza-COVID vaccine for 2023.
from the editor advised Articles