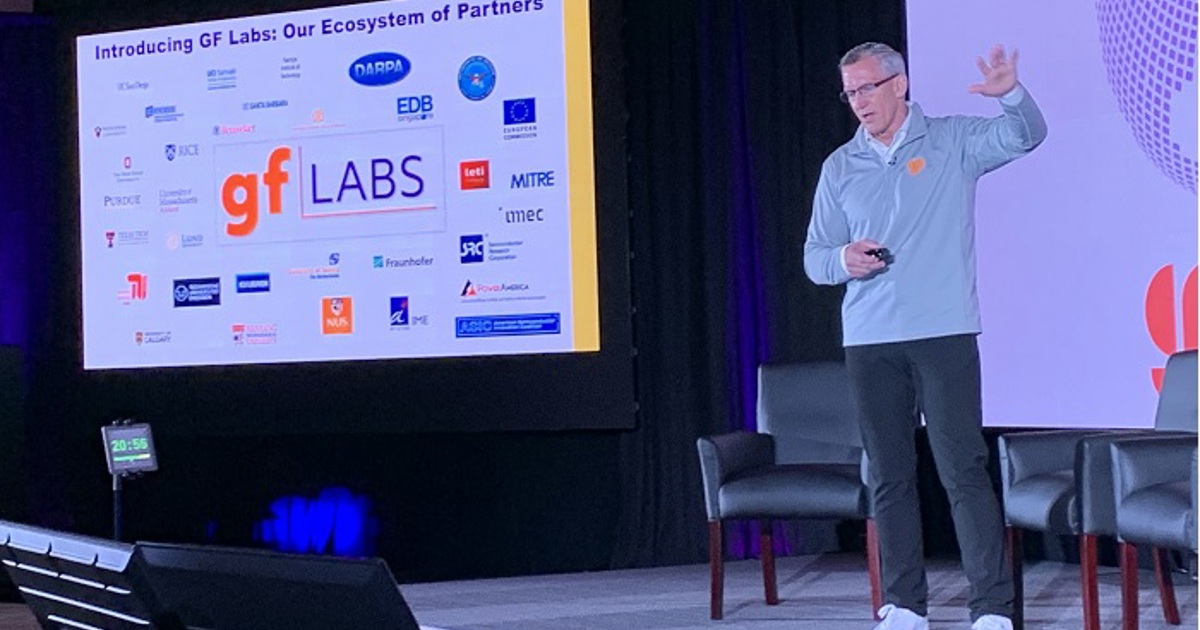 New Electronics – GlobalFoundries Unveils GF Labs
GlobalFoundries used its annual GF Technology Summit (GTS) to announce the launch of GF Labs, a new program that aims to support the development of differentiated semiconductor technology and expand the company's solutions portfolio. business.
GF Labs will focus on developing new technologies that will enable GF customers to develop innovative products and accelerate their time to market.
With semiconductor innovation reshaping the global economy and driving developments in Internet of Things (IoT), 5G, 6G, cloud computing, artificial intelligence (AI ), quantum computing and next-generation automotive, the semiconductor market is expected to generate more than $1.3 trillion in revenue by the end of the decade, according to International Business Strategies.
GF has a proven track record in developing new materials such as FD-SOI on 22FDX and device architectures.
GF Labs will be used to expand and accelerate innovation by creating an open framework of internal and external research and development initiatives that offer a differentiated pipeline of market-driven process technology solutions for future data-centric, connected applications , smart and secure.
"Fostering innovation in semiconductors is critical to delivering a differentiated technology portfolio that will continue to power emerging markets," said Gregg Bartlett, senior vice president of technology, engineering and quality at GF . "Our goal is to ensure that we are always developing the latest technologies that deliver meaningful differentiation to our customers, not just in the short term, but well into the next decade. The launch of GF Labs accelerates our pursuit of the innovation needed to develop and deliver powerful technological advancements to our customers.
GF has a long history of working with innovative start-ups, industry consortia, materials suppliers, universities and government entities around the world. Leveraging its extensive patent portfolio and deep technical expertise in digital, analog, mixed-signal, RF and embedded memory, GF Labs will be able to utilize the capabilities of an extensive research platform, including the Interuniversity Center for Microelectronics (IMEC) in Belgium, Fraunhofer in Germany, Defense Advanced Research Projects Agency (DARPA) in the United States and the Institute for Microelectronics in Singapore, as well as an extensive network of university partnerships.
Research and development within GF Labs is already underway with a list of innovative technology capabilities and solutions already in development such as Radio Frequency Silicon on Insulator (RFSOI) and Silicon Germanium (SiGe).
GF said it will continue to invest to expand and develop bespoke solutions, with GF Labs serving as an R&D engine accelerating differentiated wide-bandgap semiconductor-based solutions that go beyond the traditional approach. retractable transistors.
Additional program and partner details will be announced in the second half of 2022.