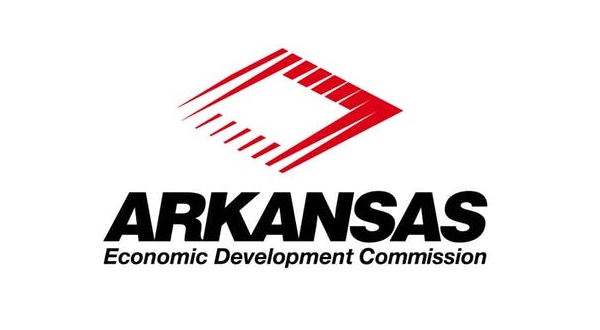 Owens Corning expands in Fort Smith and creates 50 new jobs
FORT SMITH, Arkansas – The State of Arkansas announced Tuesday that Owens Corning, a global leader in building and construction materials based in Toledo, Ohio, is expanding operations in Fort Smith for the second time in less than two year. The company, which produces fiberglass composites, insulation and roofing materials, began building a new 550,000 square foot manufacturing facility in February 2021. Owens Corning will now invest an additional $24.5 million for machinery and new construction at its existing Planter Road facility. As part of this expansion, the company will create 50 new jobs. The expansion of Owens Corning's nonwovens production into this highly advanced facility will help us better serve our customers' long-term growth. We are excited to add capacity to Fort Smith and create additional jobs in a community we have been a part of for 37 years," said Rachel Marcon, vice president and general manager of Nonwovens, Owens Corning. "We appreciate the support and partnership with the State of Arkansas in this expansion."
The Owens Corning plant in Fort Smith began production in 1985. The plant produces fiberglass batts for roofing products and other nonwoven applications.
"When existing businesses in Arkansas repeatedly choose to expand operations or take on new businesses in our state, it speaks to the confidence they have in our workforce and our business climate" , Governor Asa Hutchinson said. "These jobs will go a long way to changing lives in an area known for its manufacturing community for more than half a century."
Owens Corning has been a Fortune 500® company for 68 consecutive years. The company has been honored with awards and rankings from several external organizations, including 3BL (#1 on the 100 Best Corporate Citizens list for four consecutive years), CDP ("A List" for water), Dow Jones Sustainability Indices (industry leading Building Products Group) and Ethisphere Institute (one of the World's Most Ethical Companies).
"Manufacturers across the country are facing challenges as they seek to fill four million positions with highly skilled and technically advanced workers," Commerce Secretary Mike Preston said. "Arkansas has been diligent in getting ahead with programs and initiatives in cities like Fort Smith that meet the needs of manufacturers and collaborate on workforce development programs. We're thrilled to see our efforts paying off and renowned companies like Owens Corning choosing Arkansas as the location for their new and expanding businesses.
"Owens Corning has been a great community partner for 34 years," said Tim Allen, President and CEO of the Fort Smith Regional Chamber of Commerce. "This expansion is a perfect example of the partnership between the Arkansas Department of Commerce, the Fort Smith Regional Chamber and the City of Fort Smith and how we are working together toward a unified goal. I truly appreciate Owens Corning and its ongoing commitment and investment in our community.
Web readyMT Powered by WireReady® NSI