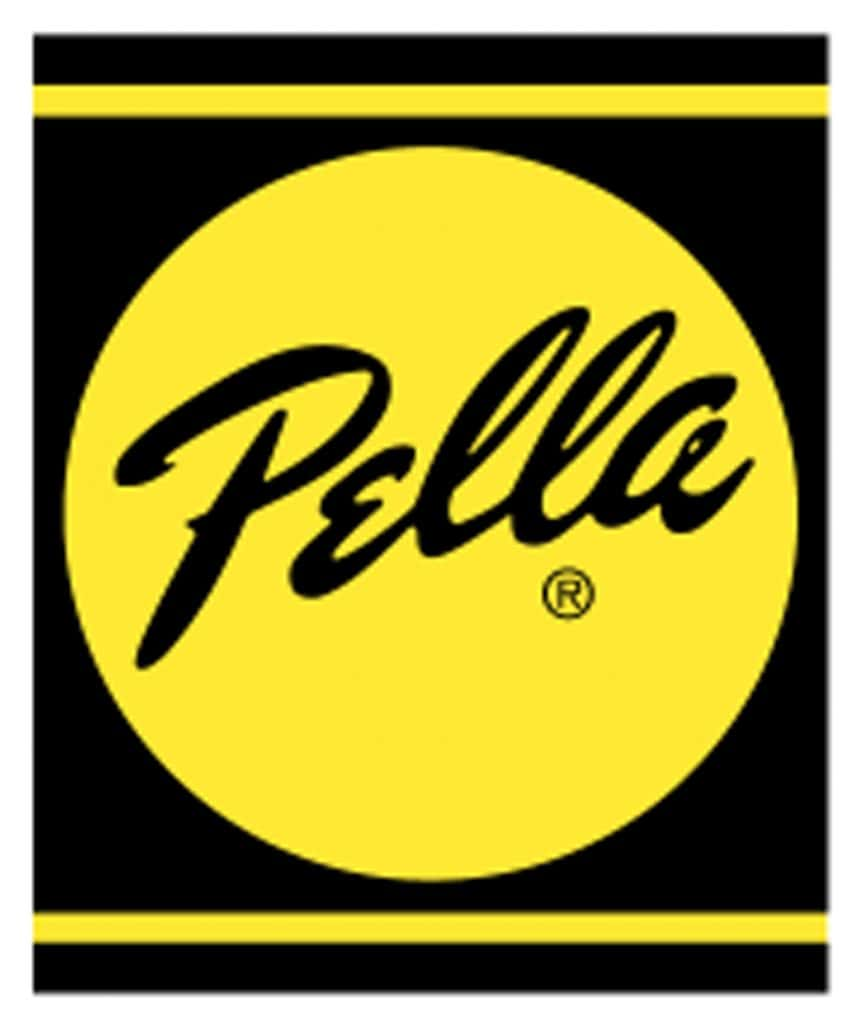 Pella Corporation National Window Safety Week Manufacturing Plant Champion | Radio KNIA KRLS
Every year, at least 3,300 accidents in American homes are linked to falling windows, and most of the cases involve young children. Pella Corporation is spreading the word about window safety by sharing best practices from its Pella plant.
"Safety is built into every step of our design and production process," said Kayla Stehlik, manufacturing facilities manager at the Pella manufacturing facility. "When an order comes into our factory for production, it is already specified that it must be built with significant safety attributes. The manufacturing technologies we use in our factory allow us to see these safety specifications for each After construction is complete, we perform quality checks on our products prior to installation so we know they will meet safety expectations in a home or commercial building.
There are several design attributes and tips that Pella recommends customers consider for safety:
• Window opening and closing devices. These should be included on windows above the first floor. This limits the window's opening range to four inches, which helps prevent drops.
• Tempered glass options for high traffic areas. Use it in places like stairs or entryways to help prevent shards of glass from accidental impact.
• Shades and blinds between the panes. This feature eliminates choking hazards created by dangling cords, ideal for windows and patio doors in homes with children. This popular feature has been certified by the non-profit organization Parents for Window Blind Safety.
• Teach screen safety. Screens are not intended to prevent a fall. Keeping children away from open windows, especially in buildings with one or more stories, is essential to prevent dangerous falls.
Pella Corporation provides its manufacturing-based safety coordinators with ongoing training opportunities, regular information sharing between teams, and on-the-job coaching. The organization has won more than a dozen safety awards over the past two years.
"The perception of manufacturing as unsafe work is a relic of the past for organizations that put safety at the forefront of their operations," said Bob Jones, environmental, safety and facilities engineer at the Pella manufacturing plant. .
For more information about National Window Safety Week, the National Safety Council has a number of resources available for parents, grandparents, caregivers and children.