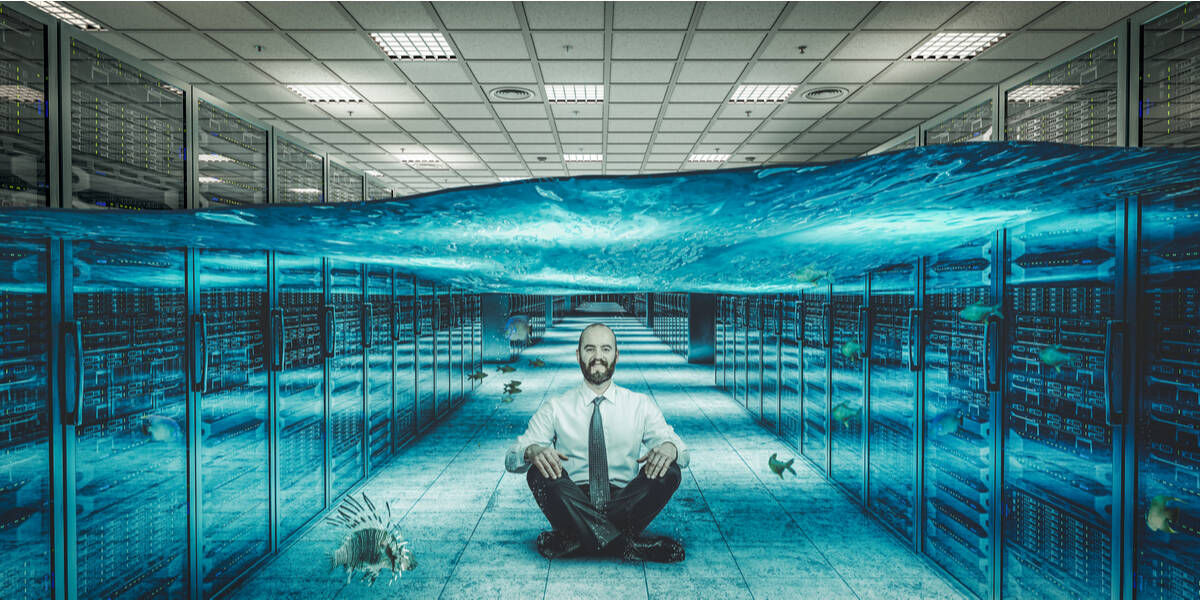 RNT Rausch partners with Submer for immersion cooling • The Register
Immersion cooling has long been the domain of large data center operators, but with increasing density and therefore smaller data center installations, there is a need for stores of all sizes to bypass air cooling and air conditioning at high yield.
That's the goal of German server manufacturer RNT Rausch, which has teamed up with cooling specialist Submer to provide immersion cooling for RNT's servers and storage systems.
This partnership means businesses of all sizes can deploy liquid cooling in their data center. Relatively small space is needed for this because it eliminates the need for air conditioning units to cool servers, or expensive and sophisticated fire suppression systems, the companies said.
Submer's technology provides single-phase immersion cooling for servers and storage, and the partnership sees this applying to RNTs Varioscaler Tormenta server portfolio and BigFoot Storage systems.
Single-phase immersion cooling means that the coolant never changes state (i.e. it does not evaporate into a gas) and is simply pumped through a heat exchanger to transfer the heat to a water cooling circuit. Coolant is a dielectric liquid that conducts heat but not electricity, which means that all or part of the server can operate while submerged in it.
According to RNT and Submer, traditional cooling methods incur high costs in energy consumption and water. For many organizations, this means wasting money on these resources, which also take up a lot of space. The pair claim that an air-cooled environment requires up to 10 times more space than environments built with immersion cooling.
"This partnership allows RNT Rausch and Submer to offer a complete and sustainable turnkey HPC solution specifically designed for the customer's needs," said Submer CEO and Co-Founder Daniel Pope. "Partnerships like this are vital to the future of the industry."
HPC deployments aren't the only ones soon to require liquid cooling. According to Cisco, the next generation of processors from AMD and Intel are expected to hit 400W of power consumption, while high-end GPUs are already here and show no signs of stopping.
Talk to our sister site The next platformDattatri Mattur, senior director of engineering at Cisco for its cloud and IT business, said this means air cooling will soon be insufficient even for consumer servers, and many data centers will have to use some form liquid cooling.
RNT said it offers bespoke products and services for customers, with the Tormenta Varioscaler providing rackmount servers from 1U to 3U with a choice of AMD or Intel processors and configurable SSD and HDD options. BigFoot storage systems go up to BigFoot XXLarge, a 4U chassis that can accommodate up to 48 drives, 8 x Sata SSDs and 4 x U.2 SSDs. ®