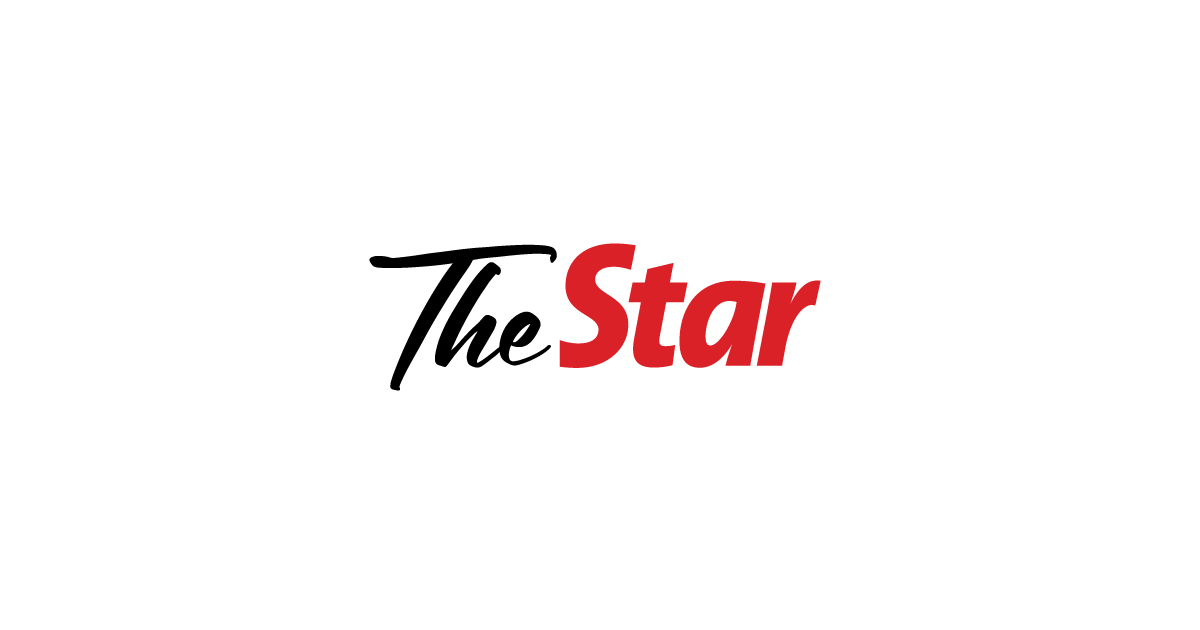 Sparking the way forward | The star
THE 27th edition of Semicon South-East Asia (SEA) 2022 in Penang saw three days of regional industry engagements to highlight critical issues including sustainability and supply chain resilience.
The region's premier electronics manufacturing and design supply chain event brought together semiconductor companies and key industry players seeking opportunities for collaboration and growth.
Penang Chief Minister Chow Kon Yeow hoped the event themed "Forward as One – Building A Resilient and Sustainable Electronics Supply Chain in South-East Asia" would spark the creation of innovative technologies and solutions to help stakeholders moving forward.
He was delivering his keynote address at the event held at the Setia SPICE Convention Centre.
He said Penang, as Malaysia's economic powerhouse, has made a name for itself, especially in the global electrical and electronics (E&E) sector.
"Despite being the second smallest state in Malaysia, Penang accounted for more than 5% of global semiconductor sales and contributed around 60% of the country's E&E exports.
"The state is also known as a regional hub for front-to-back-end equipment manufacturing, serving the needs of E&E businesses across the value chain.
"Penang has also emerged as a regional hub for the medical device industry, having the highest concentration of medical technology companies in Malaysia and Southeast Asia," he told Buletin Mutiara.
Chow said Penang's world-class industrial parks have given the state the capacity and capability to meet the needs of industrial players creating next-generation technologies.
"We are proud to be home to over 350 multinational enterprises (MNEs) and 4,000 small and medium enterprises.
"Multinationals' close ties to our national economy have created many supply chain localization opportunities for our local players.
"I understand that exclusive visits to selected factories in Batu Kawan on the mainland of Penang will be organized as part of Semicon SEA 2022.
"Check out what the state has to offer," Chow urged.
He said Penang's vibrant industrial scene was created through decades of strategic planning and execution.
"To stay competitive on the global stage, the Penang government is committed to being the leader, facilitator and propeller by providing a competent platform for players from different sectors.
"We recognize that the integration of tripartite public-private-people partnerships is crucial to pave the way to a high-income economy and the creation of quality jobs.
"I assure all investors that the state, through investPenang and Penang Development Corporation, is committed to providing unwavering support to all our investors."
SEMI President and CEO Ajit Manocha said the event underscored the resilience of the E&E industry in Malaysia and the SEA region.
Additionally, Ajit spoke about SEMI's role in strengthening the global microelectronics supply chain.
Another speaker was Micron Vice President Amarjit Sandhu.
Also present were the Principal Director of the Ministry of International Trade and Industry (Industrial Development Division), Datuk Hanafi Sakri, and the Managing Director of the Malaysian Investment Development Authority, Datuk Arham Abdul Rahman.
Other visitors included Datuk Seri Lee Kah Choon, who is a special investment adviser to the chief minister, investPenang managing director Datuk Loo Lee Lian and SEMI SEA chairwoman Linda Tan.