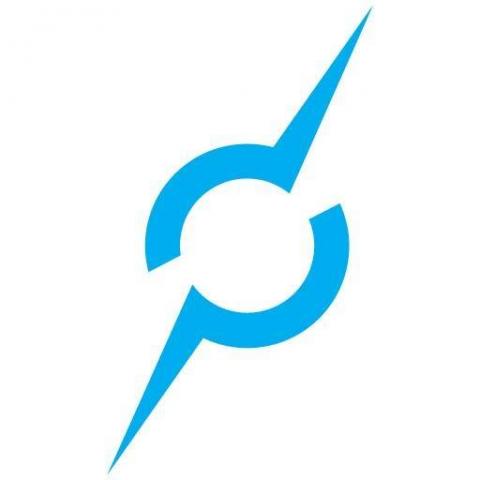 Temperature probes used in discovery of new microbial life in lava caves
Maidenhead, UK – August 24, 2022 —
Process Parameters, a British manufacturer of precision temperature sensors, wants to remind the public that temperature probes can be used in scientific research and aims to provide reliable instruments for measuring temperature in aggressive media. The company has been producing high-end industrial sensors and measurement equipment since 1904.
Citing a report from Science Focus magazine, Process Parameters points out that scientists recently used temperature probes in a study that revealed thriving microbial life in Hawaiian lava caves. The probes were used to determine the temperature of the ground, which was around ninety degrees Celsius. Accurate assessment of the environment was essential to understanding new life forms and could not have been accomplished without reliable equipment.
Visit https://www.sciencefocus.com/news/microbes-found-in-volcanic-environments-could-help-reveal-more-about-life-on-other-planets/ to read the report.
Process Parameters produces a wide range of reliable temperature probes that can be customized for research studies in extreme environments.
The company offers a line of platinum resistance thermometers that are accurate and reliable in the temperature range of -200 degrees Celsius to +600 degrees Celsius. Thermocouple probes are also available, developed using special alloys to provide improved linearity and accuracy. Related devices and additional temperature sensors are also available.
Temperature probes manufactured by Process Parameters can be used in a variety of applications in the automotive, aerospace, pharmaceutical, and defense industries.
This latest expansion is part of Process Parameter's ongoing commitment to providing customers with high quality precision equipment and the highest levels of value, service and technical support.
A company spokesperson said, "We have earned an enviable reputation for manufacturing custom sensors that meet or exceed our customers' expectations for a wide range of applications and processes. All the temperature probes we supply are matched to the application requirements and we pay particular attention to reliability while keeping a close eye on cost. We believe our quality is unmatched.
For the full range of products available from Process Parameters, please visit https://www.processparameters.co.uk
Contact information:
Name: Jonathan Apperley
E-mail: Send an email
Organization: Process Parameters Ltd
Address: Unit 3 Woodlands business park Woodlands Park Avenue, Maidenhead, England SL6 3UA, United Kingdom
Phone: +44-1628-778688
Website: https://www.processparameters.co.uk
Build ID: 89080427
If you detect any problems, problems or errors in the content of this press release, please contact [email protected] to let us know. We will respond and rectify the situation within the next 8 hours.
COMTEX_412926149/2773/2022-08-24T02:05:43