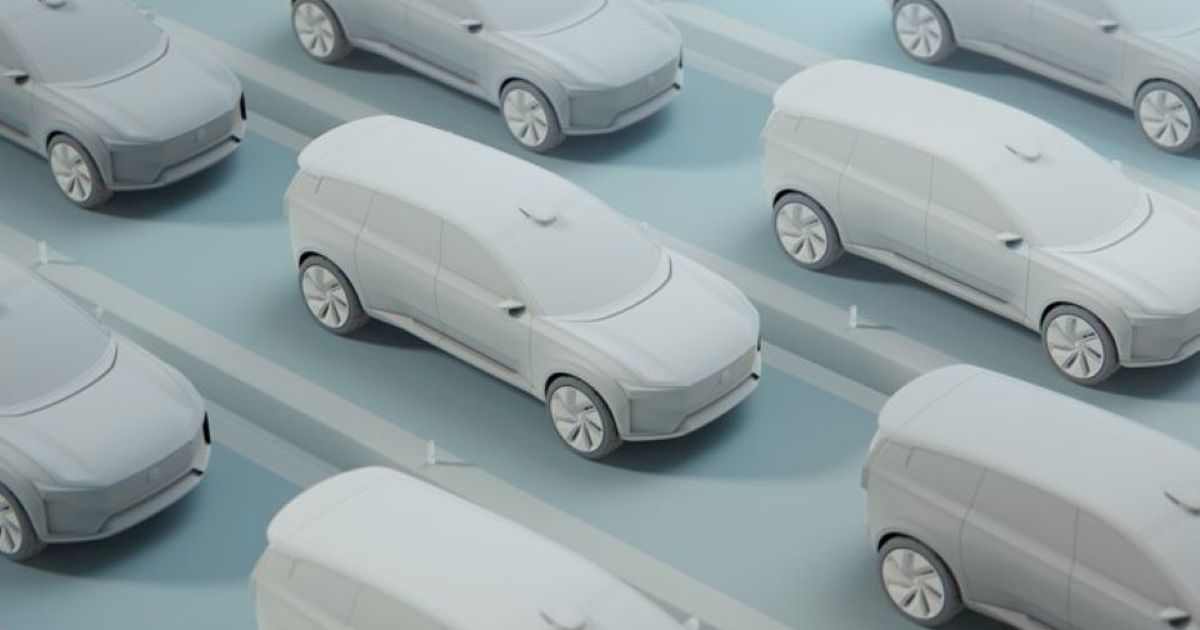 The Engineer – Volvo Cars invests 1.2 billion euros in a new manufacturing plant in Slovakia
Volvo Cars is investing around 1.2 billion euros in a new European manufacturing plant dedicated to producing up to 250,000 electric cars a year.
The new plant in Slovakia, Volvo's third in Europe, will be climate neutral and aligns with the company's ambition to become fully electric by 2030 and climate neutral by 2040.
Volvo Cars said it aims to sell 1.2 million cars a year by the middle of the decade, an ambition that will be met with a global manufacturing footprint spanning Europe, the United States and Europe. Asia.
"We clearly aim to become a pure electric mobility brand by 2030, which is in line with our goal," said Jim Rowan, Managing Director of Volvo Cars. "Expansion in Europe, our largest sales region, is crucial for our transition to electrification and our continued growth. I am very excited to expand our Volvo Cars production footprint in Slovakia and look forward to welcoming new colleagues and partners on the journey ahead.
MORE AUTOMOTIVE
Construction of the Kosice plant in eastern Slovakia is expected to start in 2023, with equipment and production lines installed in 2024. Mass production of next-generation purely electric Volvo cars is expected to start in 2026 .
According to Volvo, Kosice offers good logistics and transport links with the rest of Europe and access to a good supplier base. Incentives offered by the Slovak government were also a key factor in the decision to locate the plant in Kosice, the company added.
The facility – which may be expanded later – is designed to produce up to 250,000 cars per year and is expected to create several thousand new jobs in the region.
The establishment of the Kosice plant represents the first new European manufacturing site for Volvo Cars in nearly 60 years. The Torslanda factory in Sweden was opened in 1964, while the Ghent factory in Belgium followed a year later. Together, these facilities can produce 600,000 cars per year.