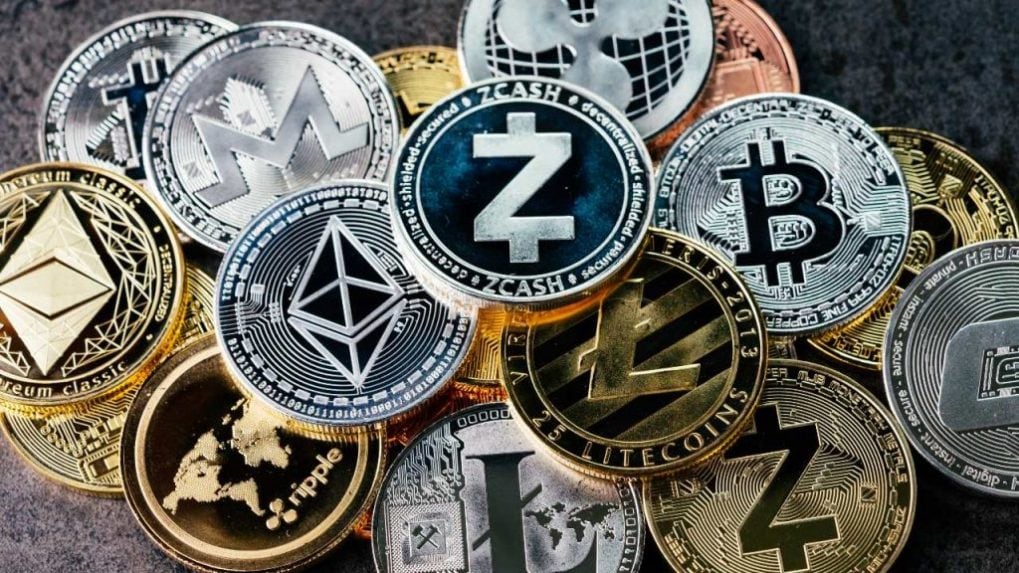 Women's Crypto Investments on the Rise; A look at the latest trends
The number of women investing in cryptocurrency is on the rise and almost one in three women plan to start investing in the digital asset this year, according to a survey conducted ahead of International Women's Day celebrated around the world full on March 8.
There has also been a surge in crypto awareness. The percentage of women who claimed to know how to buy crypto nearly doubled to nearly 45% from 23% six months ago, according to the January survey by US financial services firm BlockFi.
According to BlockFi, while 33% of women surveyed want to buy crypto assets in 2022, around 60% intend to do so in the coming months. In a similar survey conducted by BlockFi in September 2021, only around 29% of women expressed interest in making crypto purchases in 2022.
Read also
BuyUcoin, the India-headquartered cryptocurrency exchange, also highlighted a sharp increase of almost 130% year-on-year (YoY) in the number of female investors. The average investment size is around Rs 18,000-19,000, according to an Economic Times article that cites the BuyUcoin study.
Another interesting trend highlighted by BuyUcoin is that three out of five female users are in the 18-35 age bracket. This suggests that millennial women are more enthusiastic about crypto and better involved in these investments. Around 40% of female crypto investors were between the ages of 25 and 34, while those between 35 and 40 made up just 30% of the jackpot.
Data from BuyUcoin shows that women entrepreneurs and professionals are more invested in crypto, with engineers, doctors, CAs, financial advisors, teachers, and lawyers dabbling in the crypto world, among others. It should be noted that Ethereum is the most popular crypto token for investing among women – 18% of them have been exposed to Ether. Next on the leader board were:
Bitcoin- 11%
Shiba Inus – 8%
XRP-7%
Gimbal – 4%
Polygon – 3%
"We have seen healthy growth in the number of female users on our platform and we plan to offer more offerings aimed at women this year. If regulatory hurdles are overcome, India has the potential to become the global leader crypto and blockchain," Shivam Thakral, CEO of BuyUcoin, told the Economic Times. He also believes that women are more cautious investors and tend to take calculated risks when it comes to deploy funds.
Among other insights, BlockFi noted that one in five women expect crypto to help them achieve their financial goals, such as funding a vacation, retiring early, or buying a home. 24% of the women surveyed already owned a crypto, and 70% of them were HODLers or long-term investors. About 25% of women already had a crypto wallet. The share of women interested in various crypto tokens in the case of BlockFi, however, was different from that seen by BuyUcoin in India. BlockFi recorded the following numbers:
Bitcoin- 71%
Dogecoin – 42%
Ether – 18%
The US-based exchange also found that women were less interested in other areas of the crypto world, as only 5% were exposed to non-fungible tokens (NFTs) and crypto mining. Moreover, of the first 121 cryptocurrencies, only five had founders. The others were predominantly male.
"It is very exciting to know that women are increasingly aware of the benefits of owning crypto and are expressing their interest in working in the crypto industry. It is now our responsibility to continue to bridge the gap of education and to provide as many on-ramps as possible, so that women can easily gain exposure to crypto markets and feel comfortable doing more with their crypto," said Flori Marquez, Founder and Vice President of Operations at BlockFi.
(Edited by : Priyanka Deshpande)
First post: STI